[ CB Radio Memories Home Page ] [ A Word from Shadow7 ] [ CB Radio Frequency in Megacycles ] [ Catalog Corner ] [ CB Radio 10 Codes ] [ CB Radio Log Book ] [ CB Radio Myths ] [ Classic CB Radios ] [ Coffee Break Memories ] [ Complex 7 Story ] [ Cool Links ] [ East Coast Rangers ] [ FCC Chronicles ] [ FCC Regulations ] [ M.E.C.A. ] [ Memorable Moments ] [ Mystery CB'er ] [ Mystery CB Radio ] [ Photos of_Fellow CB'ers ] [ QSL Corner ] [ Reunions ] [ Silent Mics ] [ Shadow7 Photo Gallery ] [ Those Were The Days ] [ Skip Corner ] [ Co-Phased Antennas ]
<![if !vml]>

<![endif]>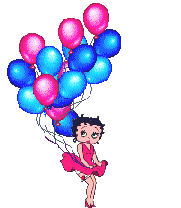 Coffee breaks around 1965 were held occasionally at The Anthony Wayne on route 46 west in Wayne, New Jersey. There were others at The Trading Post on route 46 east in Budd Lake, New Jersey.
Coffee breaks in the early 70's were held occasionally at 32 Locust Avenue in Wallington, New Jersey. "Elliot Ness" used to take Shadow 7 there.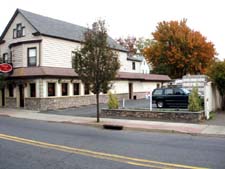 Speaking of Reunions . . .
We just had our first one on March 31, 2011 at the Tic-Tock Diner in Clifton New Jersey. G1, Linus, Shadow 7 and Pat from Clifton got together for the first time in over 30 years! We had hours and hours of fun reminiscing about the great times we had and the people we met through the years on CB radio!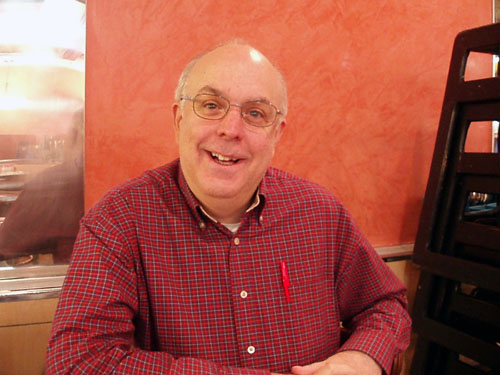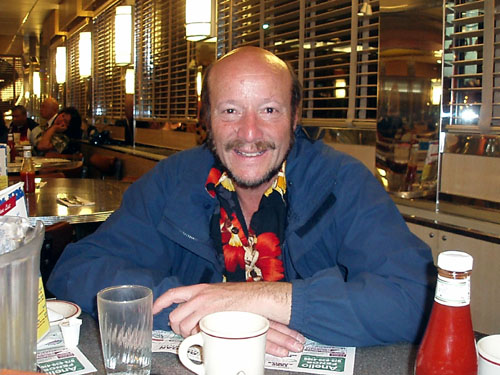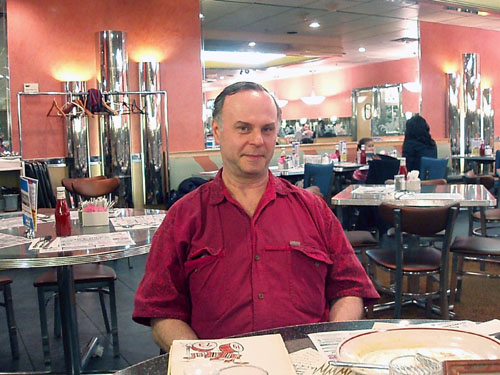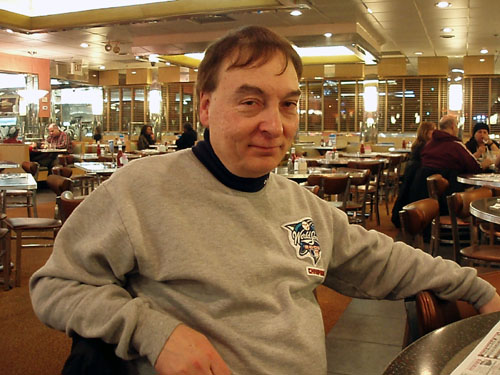 We will be posting reunions from time to time so don't forget to check back often!
Suggestions? Want to start your own reunion?
Tell us about it!
We will post your reunion here!
[ CB Radio Memories Home Page ] [ A Word from Shadow7 ] [ CB Radio Frequency in Megacycles ] [ Catalog Corner ] [ CB Radio 10 Codes ] [ CB Radio Log Book ] [ CB Radio Myths ] [ Classic CB Radios ] [ Coffee Break Memories ] [ Complex 7 Story ] [ Cool Links ] [ East Coast Rangers ] [ FCC Chronicles ] [ FCC Regulations ] [ M.E.C.A. ] [ Memorable Moments ] [ Mystery CB'er ] [ Mystery CB Radio ] [ Photos of_Fellow CB'ers ] [ QSL Corner ] [ Reunions ] [ Silent Mics ] [ Shadow7 Photo Gallery ] [ Those Were The Days ] [ Skip Corner ] [ Co-Phased Antennas ]